Cities of Days
Days LA / Summer 2018

Over the summer, I did an internship at Days, a retail space that creatively adapts over time, responding to various themes. The store was in the middle of a year-long consideration of literal, imagined, and metaphorical cities. I worked closely with Nora Beckman, the store-owner and event curator, to create printed and digital ephemera.
1. Vinyl text for storefront window
Image via @days.la



2. Cities of Days Tote Bag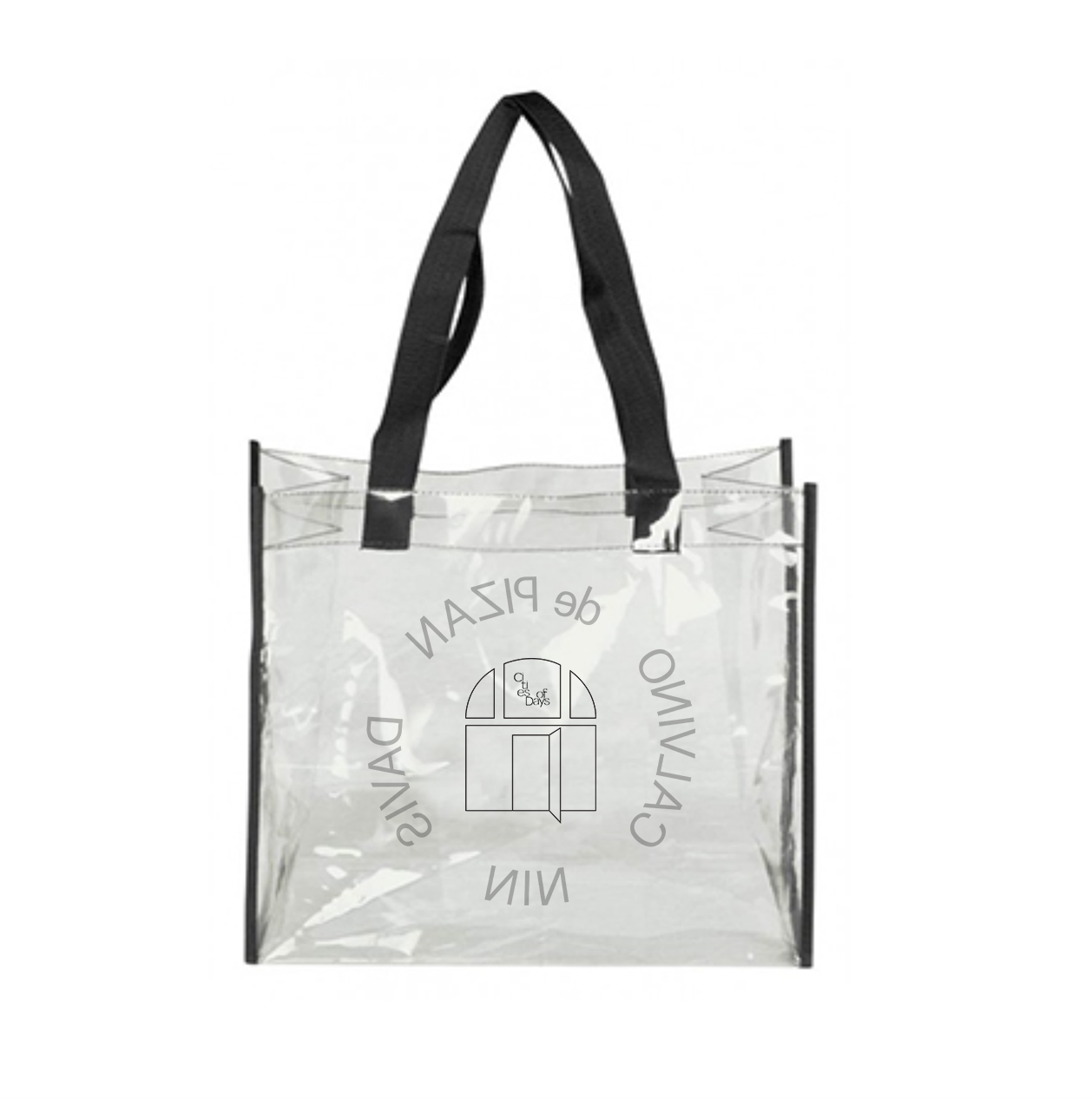 3. Stickers for packaging
4. Promotional Postcards
5. Screen-based Invitations to events, readings, workshops, & conversations.

^ Vectors and photo designed by Tanya Rubbak